At BERLOOK connecting you with how you work, how you play, and how you lounge,
we have created a capsule collection of sustainable, stylish, and comfortable pieces.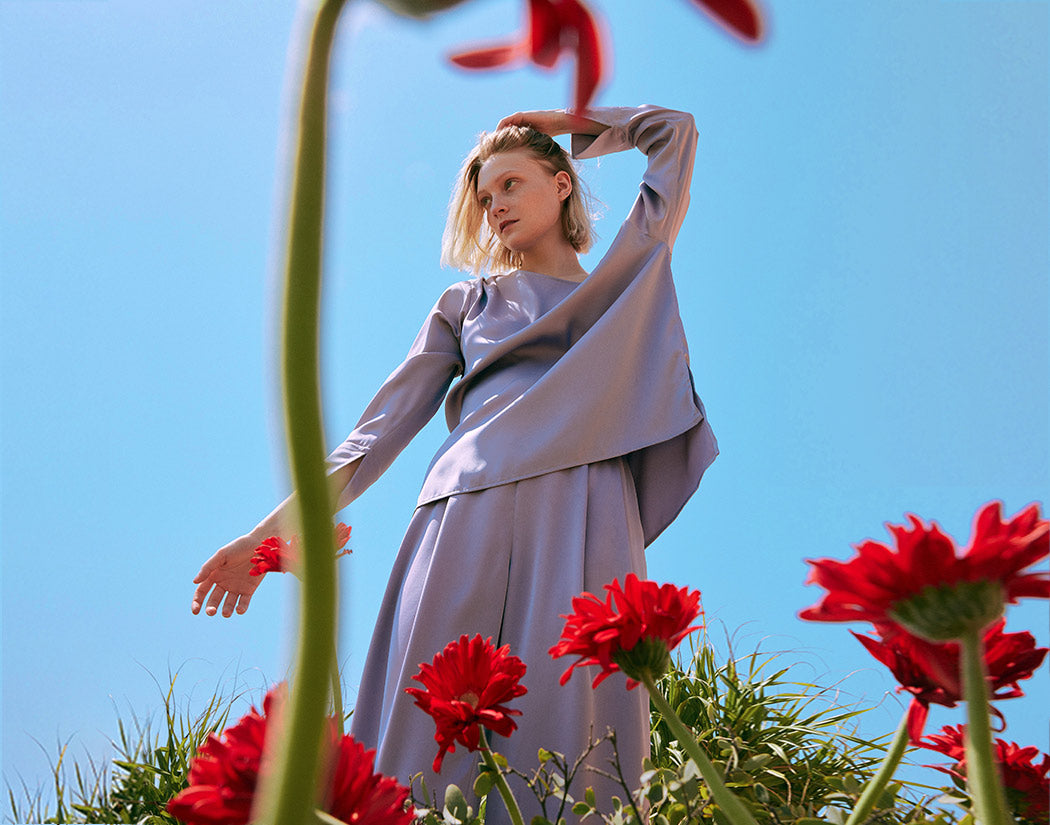 What Is Hygge?
Hygge (pronounced hue-guh) is a Danish word used to describe the Scandinavian concept of coziness and contentment that stems from enjoying life's simple pleasures.
- Being present in the moment.
- Finding joy in simplicity.
- Feeling comfortable and safe.
- Enjoying company.
- Being kind to yourself.
Our Mission
Help you enjoy more leisure and make work feel cozy, but above all make environmental progress for a better tomorrow.
How it all Started?
BERLOOK was founded in 2021. The last couple of years have brought sweeping changes to the way we live and what we value. We've reexamined our relationships with everything and everyone, including our environment. Mental health has become as much of a priority as physical health.
BERLOOK was founded as an answer to promoting a sustainable lifestyle while staying comfortable and effortlessly stylish.
We took note of how the pandemic shifted our perspective, our hearts, and our minds by implementing stay-at-home ensembles that are cozy enough for reading a good book and professional enough to land the deal.
Our Values
Ethical Sourcing
Natural Fabrics
Sustainable Systems
Comfort Driven Collections
Our Commitment
100% Sustainable Materials
Our commitment to the environment is seen in every stitch of our fabrics. We prefer to 100% natural or recyclable fabric whose production can be traced for every piece we create. Aim to have 100% of our materials sustainable by 2025.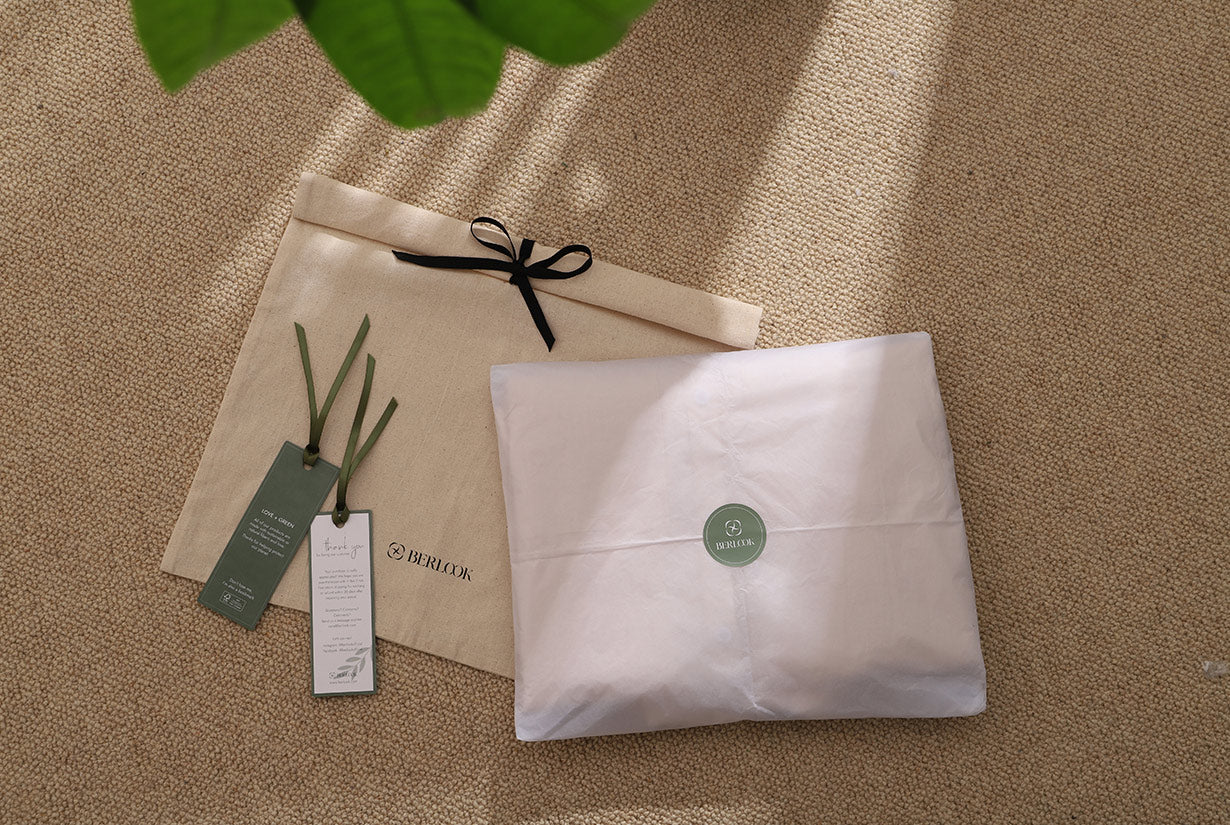 100% Green Packaging
Each piece is packaged in a reusable textile bag that can be used in everyday life instead of paper box. Because the textile bags are made from our fabric scraps to avoid waste, there might be a little difference from each bag. Berlook is also incorporating more sustainable methods and 100% composable bags, made from sustainably-sourced plants, for packaging in our logistics.
TO BE LOVED
With our multi-purposeful template for success, we are aiming at transcending the traditional and embracing the pursuit of change. Although introducing new standards in society takes time, we believe that the little changes are what make the biggest impacts.
We're here to help the planet and be a part of your story. For your planet. For yourself. For your community.